Uncover Your
Hidden Profit

Potential with AI-Driven Price Optimization
Maximize Profitability with Strategic Price Band and Discount Management
Improve margins with predictive profit analytics

Increase price on infrequently purchased products

Price optimization on price bands/discounts offered to buyers

Automate pricing calculations
Using our powerful tools companies can:
Automate Processes:

Whether you prefer spreadsheets or automated workflows, our software streamlines and digitizes the customer pricing journey, improving efficiency and accuracy.

Optimize Price Bands/Discounts:

With our pricing optimization tool, companies can fine-tune their pricing strategies. Maximize profit margins by applying targeted and optimized pricing to drive sales.

Predict Customer Churn:

Our tool that enhances customer retention empowers companies to anticipate and mitigate customer churn 12 weeks in advance, giving you enough time to take proactive measures to retain their loyalty.

Embrace Customer-Value-Based Pricing:

Leverage AI to maximize your profitability by aligning pricing with market demand and perceived consumer value.
Price Optimization for Wholesale & Distribution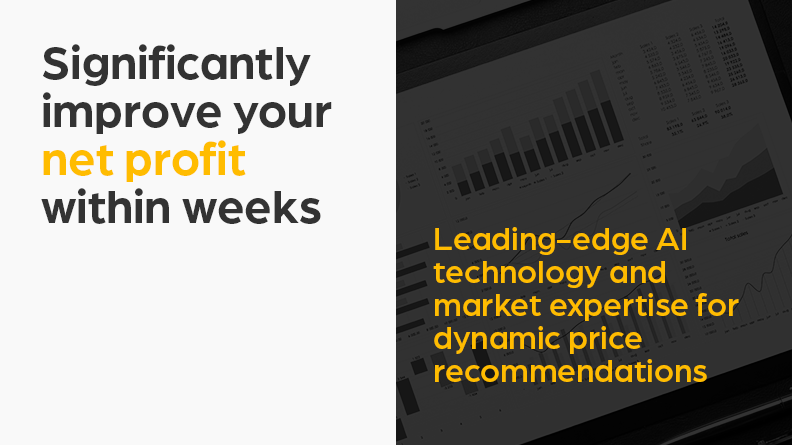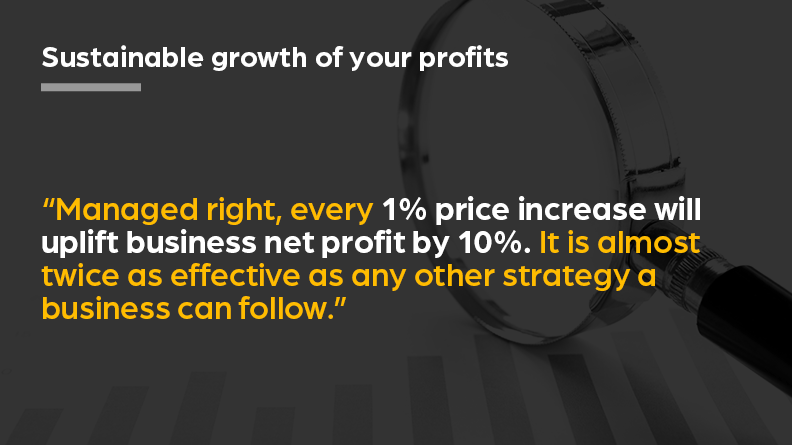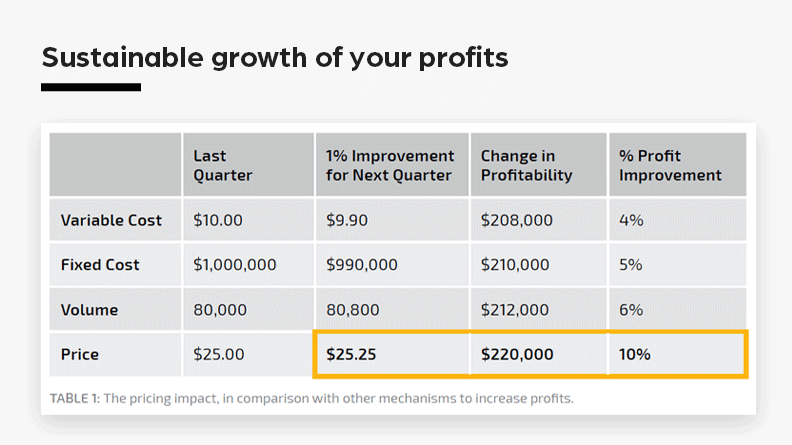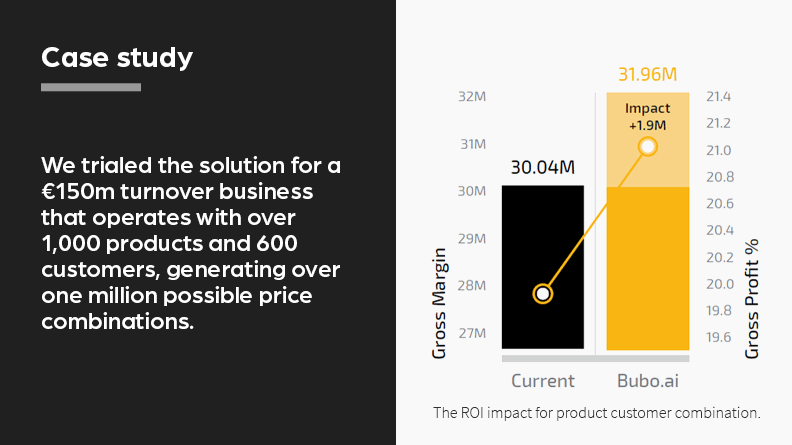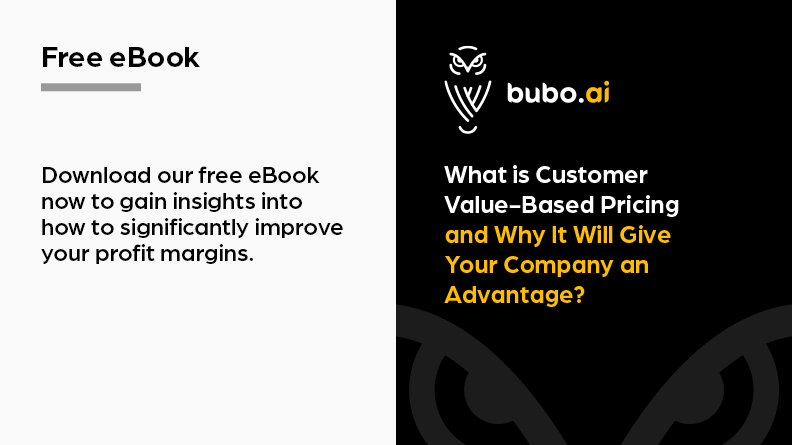 Uncover your hidden profit potential and gain confidence in pricing your products to increase your profit margins. By tracking customer behavior and using our advanced models, managing your pricing rules is easy and effortless.
increase net profit by 30%
100% visibility of your pricing data
Subscribe to receive our latest insights straight to your inbox